Otulinka center for the premature infants
How does the center work?
Having the experience in working with children suffering from various developmental diseases has confirmed to us that a couple of first months of life are crucial to their further development and health. That's why in 2017, we have implemented a Multi- profile program for the Care of Premature and Newborns at Risk of Developmental Disorders and opened the Otulinka center for premature infants.
Over 300 little patients have been provided with 3498 hours of free rehabilitation. 
The little ones benefited from medical care, physiotherapy, and speech therapy. For You - parents - we made it possible to meet psychologists and showed you how to look after your children at home. 
Who can be admitted to Otulinka center?
We accept newborns that are up to 4 months old of the corrected age, which has received a referral from a doctor from a neonatal or maternity ward, meeting one of the five following conditions: 
Have a low birth weight, which is under 1500 grams;
CNS imaging disorders were found;
were born with a diagnosed genetic syndromes and developmental defects;
were born with severe asphyxia;

during hospitalization, complications occurred, leading to severe and unstable health conditions.
What distinguishes our Otulinka Center for prematured infants?
We know that kids, often after leaving the neonatal ward with a recommendation to further rehabilitate, are left to themselves and have to wait for fr a long time to be admitted to a specialist clinic for up to several weeks. In Otulnika, we offer Your kid quick and comprehensive therapeutic care for up to 4 months, during which You'll be able to calmly choose the later rehabilitation facility. "Otulinka" is an extraordinary place, which is friendly to its small patients, and at the same time gathering a team of specialists (doctors, physiotherapists, neurologopedists, psychologists) who provide comprehensive therapeutic and rehabilitation services. We accommodate continuity of care to every premature baby and newborns at risk of developmental disorders, from the time they leave the hospital. We finance the care completely from the statutory funds of the Foundation. We allow our little patients swift and extensive rehabilitation among with therapeutic assistance.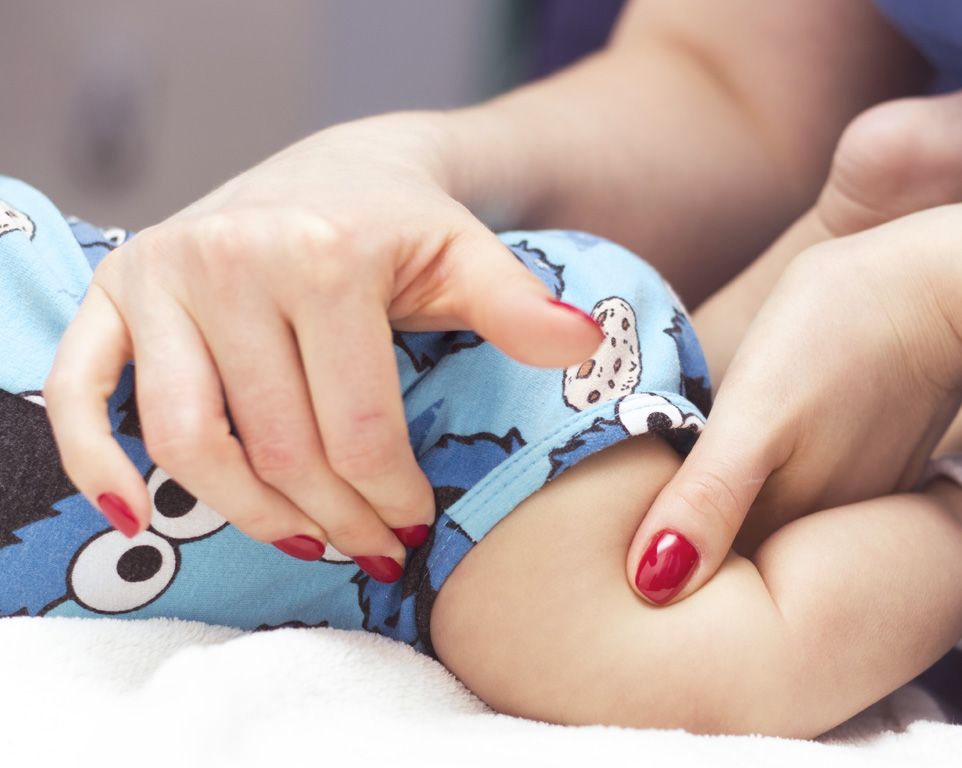 How does care for a newborn admitted to Otulinka look like?
We advise that the date of the initial visit to Otulinka is during the first month of the child's life. The development assistance we provide under the program is given until the baby is four months old. After the medical and therapeutic team evaluates your child's health and their unique developmental requirements, we decide on the regularity of classes. 60-minute therapeutic sessions led by neurologopedists, physiotherapists and psychologists can take place even numerous times a week.
prematured babies
of newborns from Otulinka require consistent and specialized care.
continue therapy at the Colorful World Foundation
premature babies under the care of Otulinka are at risk of cerebral palsy
premature babies under the care of Otulinka are at danger of developmental abnormalities occurrence
Registration of the Otulinka Center is open from Monday to Friday from 8 a.m. to 6 p.m.
For more information, call: +42 6406705.