Wedding foundraising, or how to share happiness

A wedding is one of the most beautiful and important moments that you share with family and friends. You can also give your happiness to our kids who suffer from cerebral palsy. Each of them needs thousands of hours of specialized rehabilitation necessary for their daily fight for life. Invite the Colorful World Foundation to your most important day of life and share your joy and goodness with our little ones. Together with us, you can give more colors to their lives. The wedding collection is easy :)
The flowers will wither and the chocolates will be eaten quickly. If you would like your gift to be of real value, you can ask your wedding guests to donate the money for the gifts to the rehabilitation and education of the children at the Colorful World Foundation. Our volunteers can accompany you during the wedding ceremony, helping you collect donations to the foundation's treasury boxes. If you want, you can also collect money yourself and give it to our organization.

Sometimes the simplest is the best. If you would prefer to avoid collecting of cash, ask your relatives to donate directly to the Foundation's account.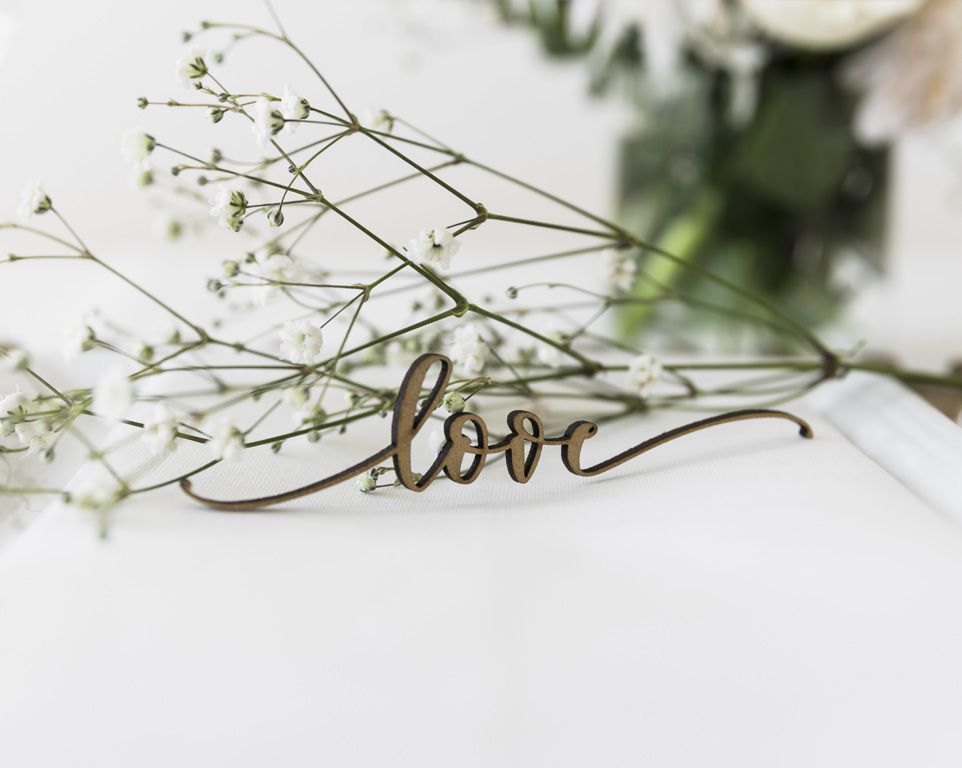 And if you are passionate dancers, dedicate one of your wedding dances to our little ones. Ask all your guests to make a symbolic donation for our pupils in exchange for an unforgettable dance with a young couple. Make your day always associated with all your wedding guests with kindness and kindness.

We, as always, are open to your initiatives. If you have your own ideas on how to support our Foundation, please contact us. We will definitely find a good solution to your ideas.
What will we use your donations for?
Thanks to your generosity and great hearts, we have created the only and at the same time the most modern gait analysis laboratory in the Lodz Province. We have equipped classrooms with modern touch screens and equipment supporting communication with speechless children. We could also buy the latest educational games that make the classes at the Colorful School and the Colorful Kindergarten enjoyable, and the kids are happy to come to the next lessons. For instance: Marcel loves a multimedia projector, thanks to which he trains his perceptiveness and learns the meaning of subsequent words.

We also turn the funds into invaluable hours of rehabilitation for children of all ages - from the youngest premature babies to teenagers. Good example: thanks to these classes, Janek, who could not even stand before, took his first steps on crutches. He is still exercising to go for a walk with his parents one day.